A PERFECT GIFT FOR YOU AND YOUR LOVER
We can choose what we usually use daily as a gift during the festival, such as pillowcases, pajamas, beddings, scarves, and so on. These intimate gifts can make couples love each other better.
A high-quality gift will make people who receive gifts happy, but they will also be used frequently, and these gifts will not be too difficult to choose, which will ease the pressure of your gift selection.
Silk Pillowcase
Embroider the name on the pillowcase and give it to her or him, so that every time you see the pillowcase, it is like the other side will guard your side, it will warm each other!
Silk pillowcase reduces friction, pulls to the skin of the hair and face, and neck, and slows down the fine lines. Make your hair supple and not rough, not easy to lose hair.
Send her or him the
SLIPINTOSOFT
silk pillowcase to make her or him healthier and younger.
Silk Pajamas
Love is just a little hug or a warm concern, and the most loved pajamas gave him, let happiness accompany you every night. Simple and cute, share the feeling of love with her or him, think about it, wear such a tranquil, comfortable pajamas scene at home.
SLIPINTOFOST's new design collection offers you gorgeous enjoyment day and night. A casual silk robe over your pajama set is a good choice for your night.
What's more, buy them in sets or together to save money so both you and your family can enjoy all the benefits and luxury.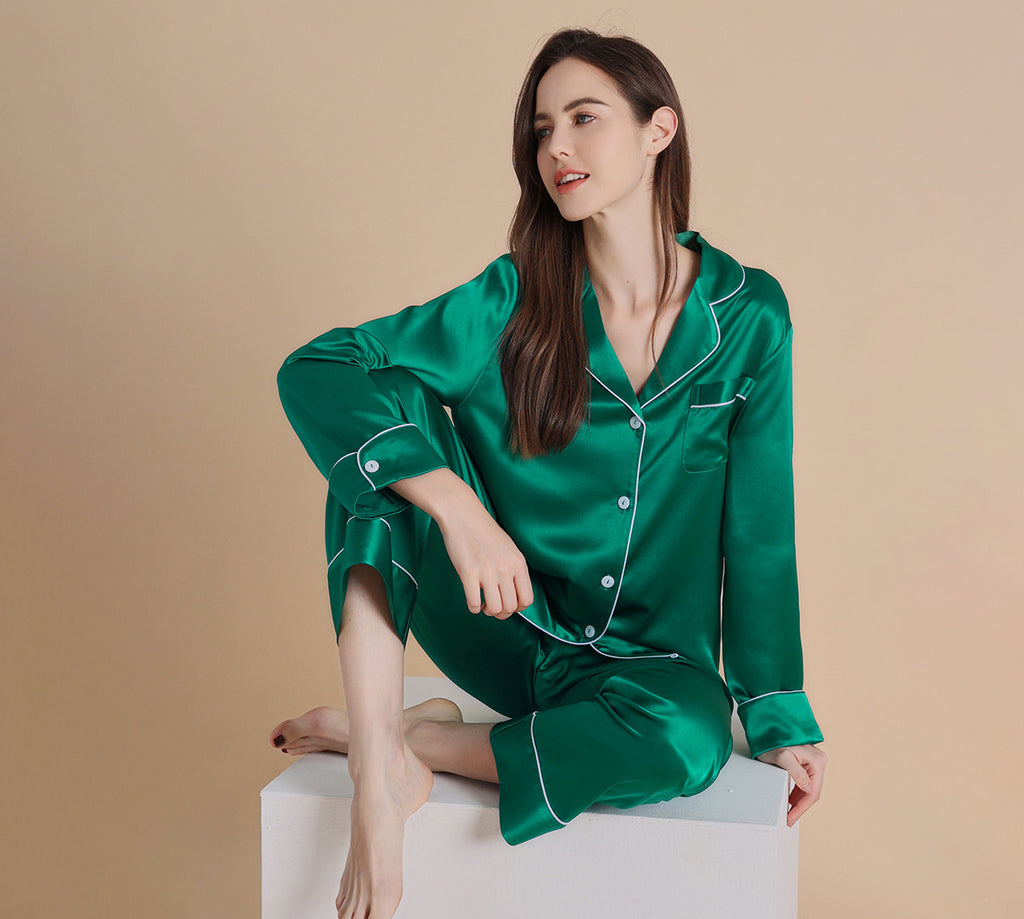 Silk Eye Masks
Our luxurious eye mask is very convenient for you to carry and take care of. We make the elastic bands of the new version of eye masks wider to add a more delicate look as well as better comfort for you! Take it, make your bedtime sweet, and wake up gorgeous!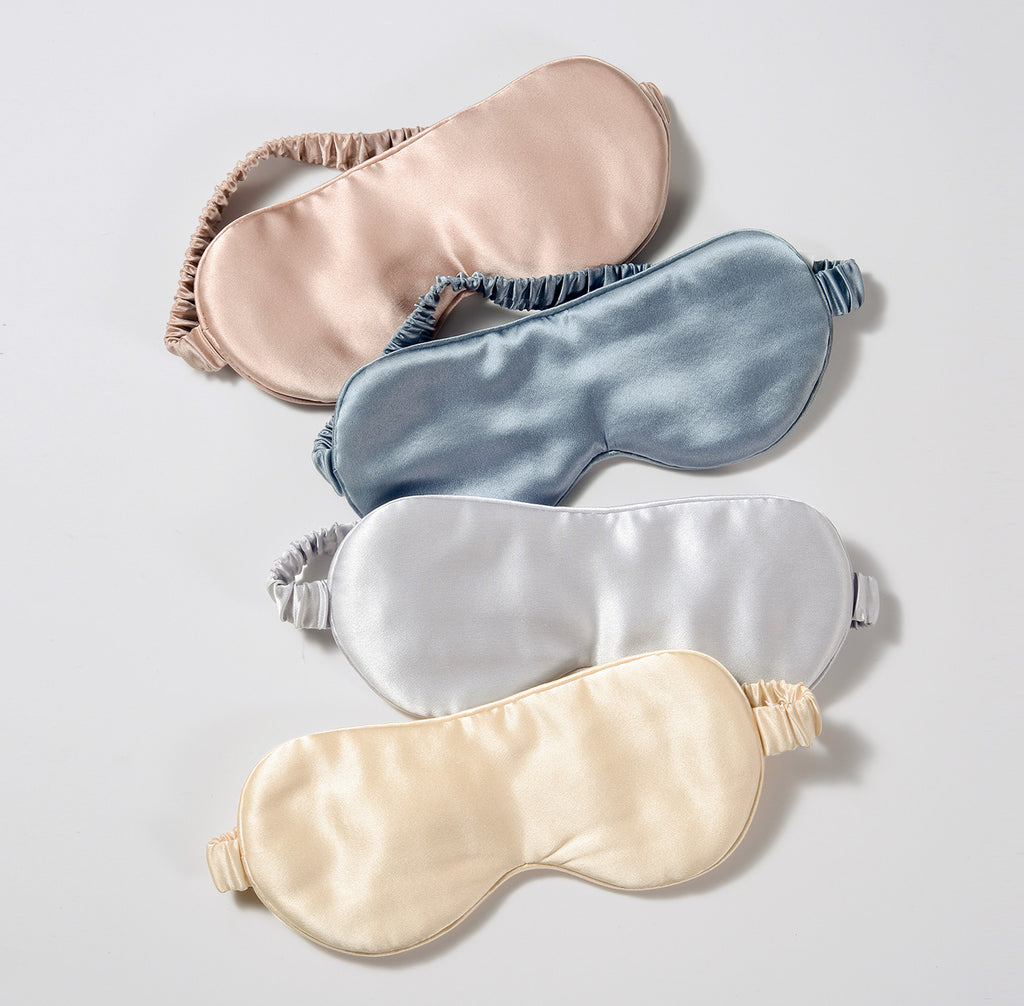 Silk Hair Scrunchies
That is when hair scrunchies come in, especially silk hair scrunchies. The silk fibers contain 100% amino acids and have a very similar structure to human hair. So, it has many benefits to the hair. With a durable rubber band, it could band your hair well and avoid your hair from being hurt.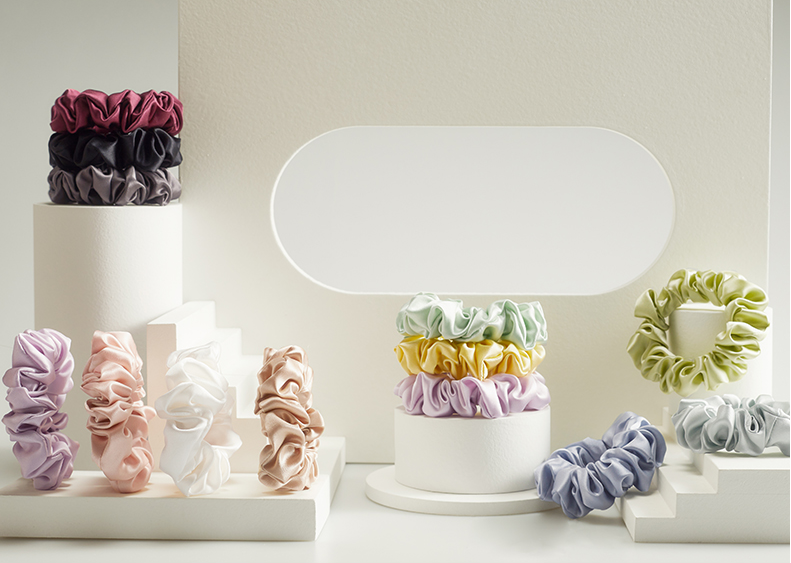 With a wide selection of styles and colors, SLIPINTOSOFT's silk hair scrunchies will be the perfect gift for this holiday.