Happy Mother's Day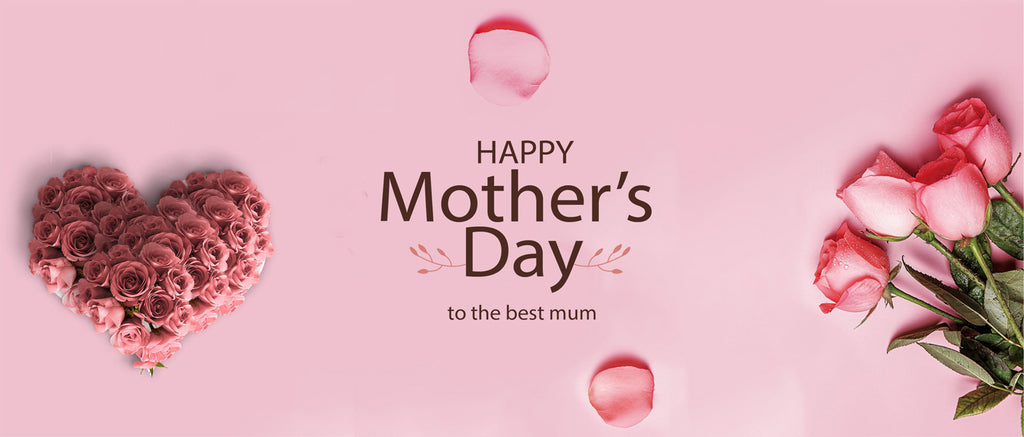 A mother's love is like a circle. It has no beginning and no end.
Mother's day is on the way. It is an established tradition wherein mothers are honored for their special role in the family. We wanted to take a moment to wish each mom a Happy Mother's Day.
This year, Mother's Day falls on May 8, the second Sunday in May 2022. On this day, families celebrate the holiday by praying in churches on behalf of mothers everywhere. Of course, gifts are also presented to moms on this day to express the family's love for their mother. Flowers, cards, and beautiful clothes with Mother's Day greetings written in them are common gifts, and some families also celebrate with a special dinner to commemorate the occasion.
Mum, a title just above the Queen. Mother's love is great and selfless. It is immersed in all things and filled between heaven and earth. Mothers always give us the best they can offer. Call your mom. On the Mother's Day. Back home, have a romatic dinner with your mom, give her a big hug and tell your mum you love her. Mom is the only one who brings you into the beautiful and colorful world. And you are the only one who knows what the heart sounds like from the inside.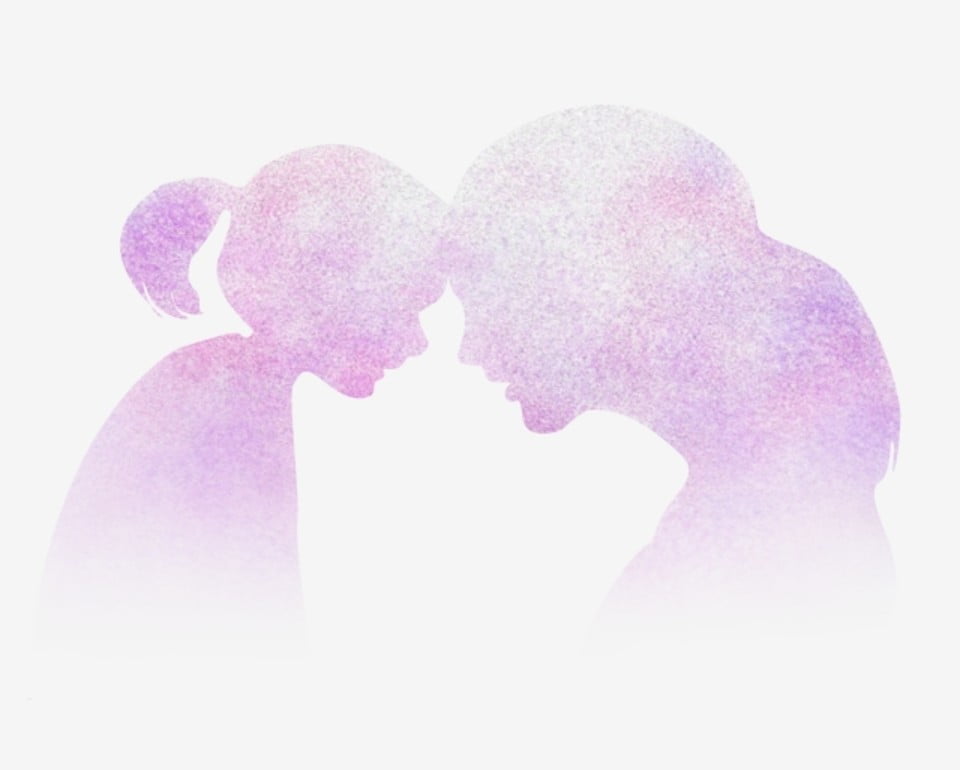 On this mother's day, if you are thinking about what gift you should send to your mom?
There is no doubt our silk pajamas are the best choice. Women must own one silk pajama in their life. Not only because the silk pajamas are beneficial to women's skin, but also the luxurious lifestyle the silk showing. Our sincere gratitude and carefully selected gifts will be the mother's best comfort.
The following are best sellers.
We could never do too much to thank mothers.
Dear mother, we appreciate all your love and everything you've done for me.