Introduction Of Silk
How much do you know about silk? I'm sure you're interested in it, too. Before I came into contact with this industry, I didn't know much at all. Unless you work in fashion or sericulture, I guess you're not a silk expert either.
But silk is an incredible natural textile that has been around for thousands of years, and it has so many benefits for both people and the planet. So today, I want to share with you this ancient material-silk!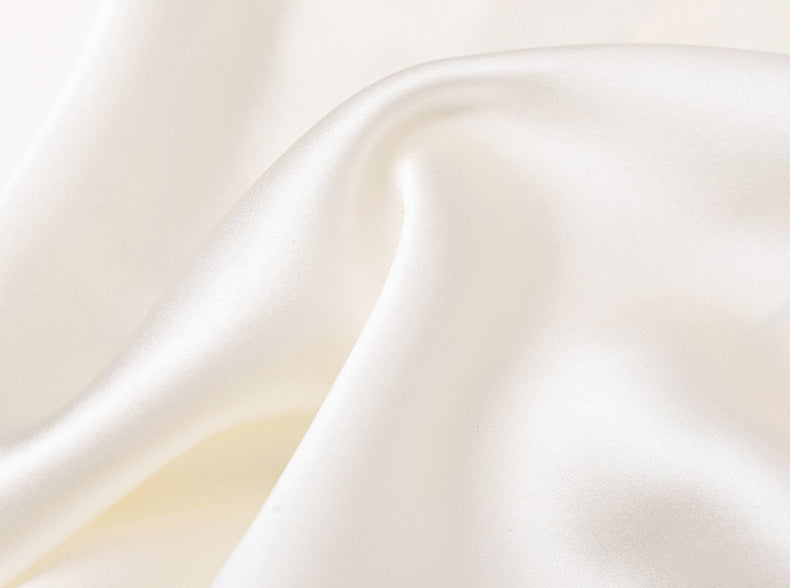 SILK HISTORY
Silk is a natural protein fiber, some forms of which can be woven into textiles. The protein fiber of silk is composed mainly of fibroin and is produced by certain insect larvae to form cocoons.
Silk was originally developed in ancient China, initially reserved for the Emperors of China for their use and gifts to others, but spread gradually through Chinese culture and trade both geographically and socially, and then to many regions of Asia. Because of its texture and luster, silk rapidly became a popular luxury fabric in many areas accessible to Chinese merchants.
In the ancient era, silk from China was the most lucrative and sought-after luxury item traded across the Eurasian continent. Many civilizations, such as the ancient Persians, benefited economically from trade. As trade routes opened up, silk expanded to international markets via what was later known as the Silk Road. Eventually, other countries started learning the art of sericulture (or silk production) as well.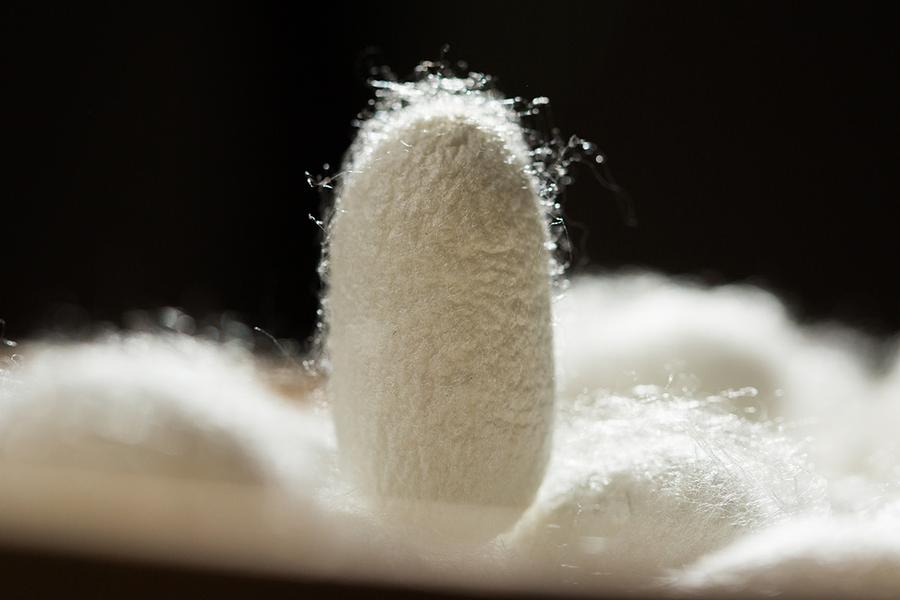 SILK PRODUCTION PROCESS
Silk is a natural protein fiber typically made from the cocoons of silkworms.
Most of the world's silk is made by the Bombyx mori, a domestic silkworm that feeds almost exclusively on mulberry leaves. Once the silkworm has matured, it produces a fine fiber that is wound into a tight cocoon. The fiber consists of two main proteins: fibroin, which makes up the core filament, and sericin, a gummy-like substance that holds it all together. To make silk yarn, the individual filaments are slowly and carefully unwound from the cocoon and reeled together to make one long, continuous strand. So undyed and untreated silk is a completely natural textile!
The process of silk production is known as sericulture. The entire production process of silk can be divided into several steps, typically handled by different entities. Extracting raw silk starts by cultivating the silkworms on mulberry leaves. Once the worms start pupating in their cocoons, these are dissolved in boiling water in order for individual long fibers to be extracted and fed into the spinning reel.
To produce 1 kg of silk, 104 kg of mulberry leaves must be eaten by 3000 silkworms.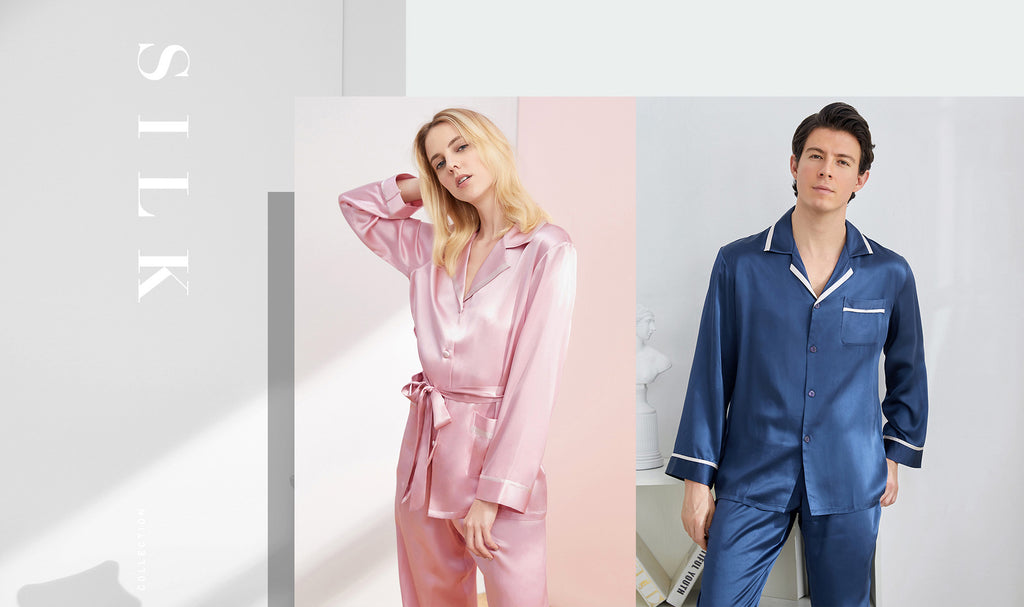 SILK FEATURES
Silk has a smooth, soft texture that is not slippery, unlike many synthetic fibers.
Silk is said to be the strongest natural textile in the world!--The proteins in silk also give it unparalleled strength—it's finer and stronger than Kevlar. It's been used throughout history as a lightweight "soft armor" and was even used to make the world's first bulletproof vest. Today, silk is still used in various applications like sutures and other medical devices. It's still being tested in the lab, but so far, its uses seem almost limitless.
Silk is naturally hypoallergenic and antimicrobial--Because of the unique characteristics of its proteins, and in particular, sericin, silk fabric boasts some pretty enviable properties. For people with sensitive skin or allergies, silk is naturally hypoallergenic and unlikely to irritate. It's also antimicrobial, meaning it hinders the growth of microorganisms like mold, fungus, and bacteria. Overall, it's a great choice to have in your home!
Silk is also naturally temperature-regulating--Silkworm cocoons have thermal insulation properties to protect against significant temperature changes outside the cocoon. Some of these effects are carried over into silk textiles. This means that silk can feel relaxed in the summer and warm in the winter, making it the perfect temperature-regulating fabric year-round!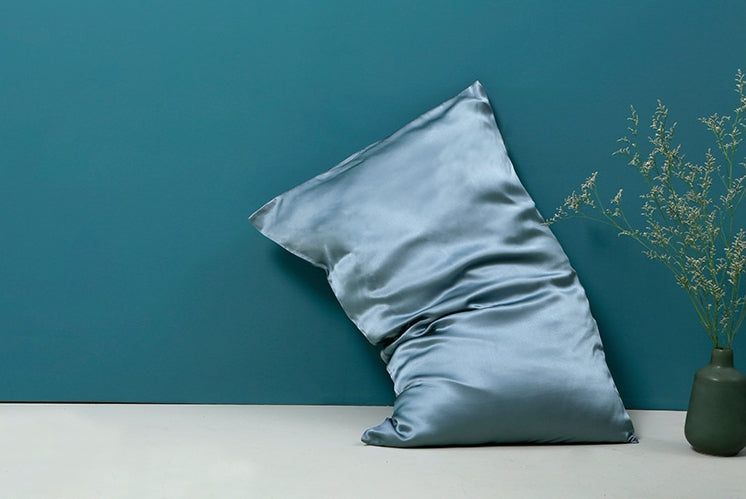 There is no other fabric on the planet that is more luxurious than silk, and there is no part of your luxury bedding set that is more important than the pillowcase. When you purchase a silk pillowcase, you get the best quality fabric on the planet for the most critical part of your sleep experience.