Silk sleepwear for Men is a Luxury Gift
Mulberry
silk sleepwear for men
is undoubtedly a luxury, but it also has enormous benefits. The soft and robust substance not only protects silkworms when they are in the pupil stage but can also have considerable effects on those who wear silk sleepwear. When spun into silk sleepwear, silk may help alleviate certain skin conditions, help ease the heat and prevent the effects of aging. Read on to find out why you should choose silk nightwear.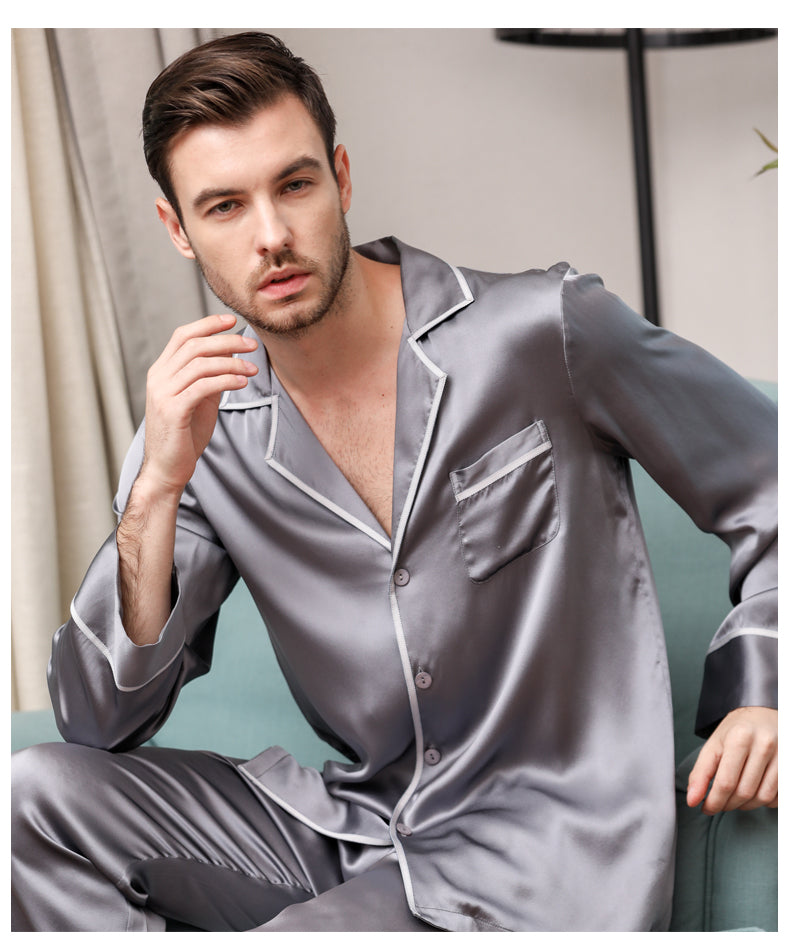 Pure silk pajama is a tasteful gift. This is because it can be worn even in front of the company, which cannot be said of all lingerie or sleepwear. The wearer can dress early for bed and get up in the morning out of bed and walk around the house or dorm without forsaking his modesty.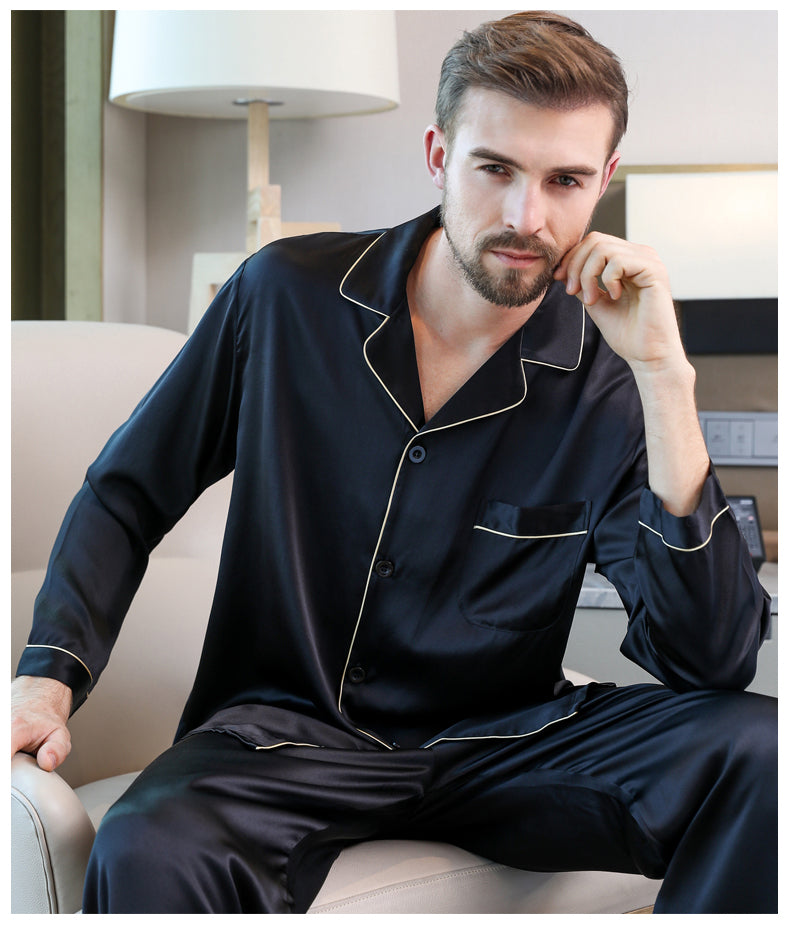 Another reason that silk nightwear is a choice gift is that they are classically beautiful. Silk nightwear comes in nearly every color or pattern you could wish for. You can choose from stripes, solids, plaid, and many more. Your choices of silk sleepwear for men in this direction are virtually endless.